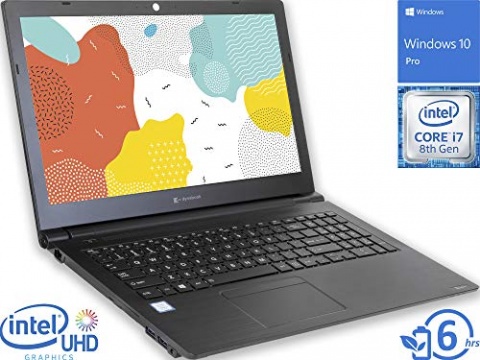 The manufacturer seal has been opened to meet the advertised specifications. Professional service installation included.
Toshiba Dynabook Tecra A50 Laptop Computer with 15.6 inch FHD (1920 x 1080) Display and Windows 10 Pro—The same great Windows 10 experience, plus additional features for power users, such as Bitlocker disk encyption and Remote Desktop.
Intel Core i7-8565U 1.80 - 4.6GHz Quad-core Processor
32GB RAM (Memory) | 1TB NVMe SSD
Webcam, DVD Drive, Card Reader, Gigabit LAN (Ethernet), WiFi, Bluetooth, Security Slot, Full-size keypad with number pad | 1x HDMI, 1x VGA, 3x USB 3.1 Gen 1, 1 x USB-C 3.1 Gen 1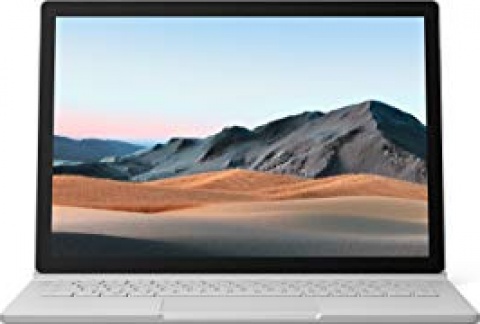 Most powerful Surface laptop yet, with quad-core powered, 10th Gen Intel Core processors. More than 50% faster than Surface Book 2 13.5".
Fastest graphics on Surface, powered by NVIDIA GTX GeForce GPU. 40% more graphics performance than Surface Book 2 13.5".
Power when you need it. Up to 15.5 hours battery life[1] — plus improved standby that extends battery life when you're away.
Robust laptop, powerful tablet, and portable studio in one.
The connections you need, including USB-A, USB-C, and full-size SD card slot.
$2729.99
As of 01/25/2022 -
Details